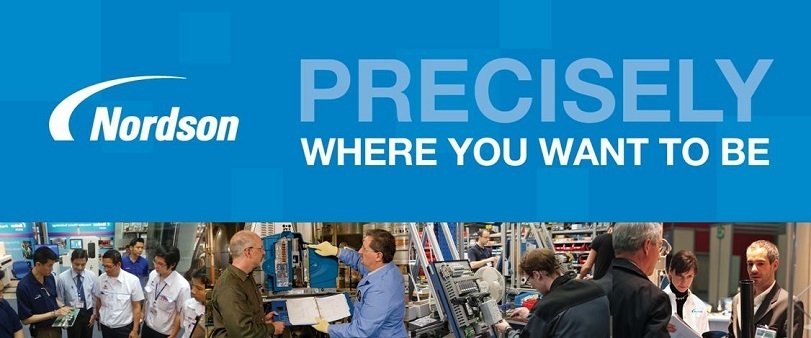 JOB DESCRIPTION:
AREA SALES MANAGER - BENELUX REGION
(reporting to the Regional Manager Western Europe)
ESSENTIAL JOB DUTIES & RESPONSIBILITIES
Generate sustainable, predictable revenue growth using Nordson EFD's product portfolio to either serve a specific customer need and/or create the need based on Nordson's extensive application knowledge.
Develop detailed territory map and review quarterly with Regional Manager.
Assess customer needs and suggest appropriate products and services, respond to more complex customer application enquiries.
Projects: work closely with customers to complete application questionnaires and submit to the Technical Applications- and Systems Manager for review and approval in order to clearly identify the scope of supply agreed with the customer.
Prepare system quotes and record them in C4C.
Solution-based selling capabilities, from developing customer need to project follow-up and delivery.
Negotiate prices and delivery times within limits of authority and conclude sales orders to meet revenue targets.
Maintain customer relationship throughout the life of the project(s) to ensure timely delivery, on budget and on specification.
Identify, research and contact prospective customers and build positive relationships that will generate future sales and repeat business.
Refer sales leads, customer feedback and information on competitor activity to appropriate contacts within the organization.
Establish monthly sales plans to discuss with the Regional Manager and prioritize and schedule own activities so that targets are met.
Ensure management are provided with realistic forecasts monthly and kept informed about significant changes in development.
Participate in trade shows, support marketing activities where required.
Work with accounts receivable to make sure that agreed credit terms are met.
Adhere to company policies, procedures and business ethics codes.
Other duties as may be reasonably assigned.
EDUCATION & EXPERIENCE REQUIREMENT
Essential:

Commercial Professional with affinity for technology
Minimum of 3 years recent field sales experience in B2B project sales
Fluency in spoken and written Dutch, English, French language is a plus
BASE & TRAVEL REQUIREMENTS

Home office based or working from Nordson office in Maastricht.
Minimum of 50% travel.
Ideal locations for base around Eindhoven – Sittard- Maastricht.
For any questions regarding this position with Nordson EFD Europe, please contact our Talent Acquisition Specialist Klaudia Dudarz
klaudia.dudarz@nordson.com
---